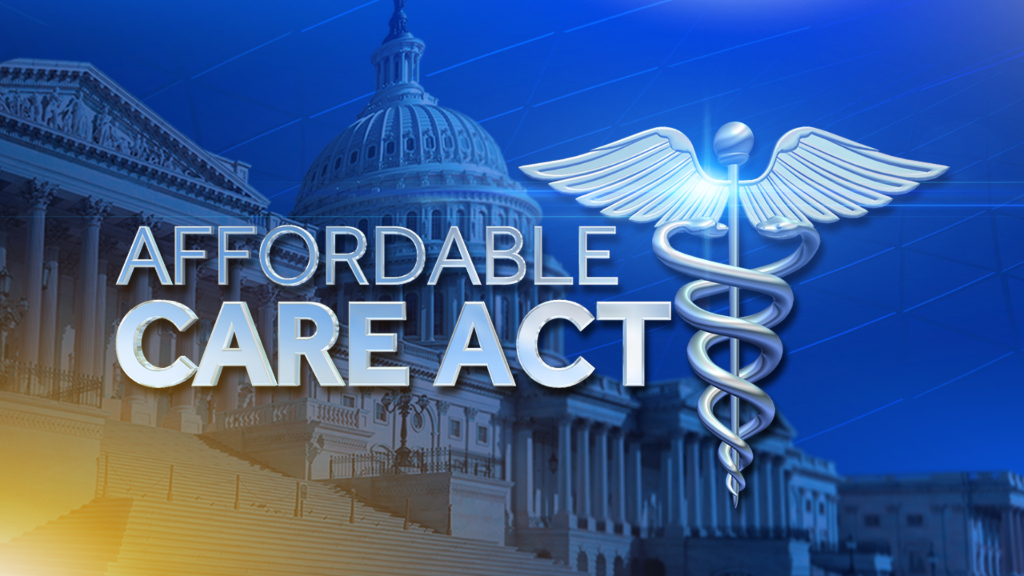 By Universal Language Service In Resources
All Health Care Providers that receive funding from the U.S. Department of Health and Human Services (HHS) must meet new compliance requirements set forth in Section 1557 of the Affordable Care Act no later than October 16th, 2016.  Please review this article from HHS to make sure your facility meets all the new requirements related to meaningful access for individuals with limited English proficiency.
If we can be of any assistance during this process, please feel free to contact us.  In addition to providing interpretation and translation services, we also offer Complimentary Support Materials, such as 'Point to Your Language' Posters, Guides, and Desktop Displays at no cost to you.  These materials are available in the top 28 languages and can be incorporated into your Language Access Plan in order to meet the new compliance standards.  Click Here to order your complimentary support materials online today so you are ready by October 16th.
Section 1557: Ensuring Meaningful Access for Individuals with Limited English Proficiency
Section 1557 is the civil rights provision of the Affordable Care Act of 2010. Section 1557 prohibits discrimination on the grounds of race, color, national origin, sex, age, or disability in certain health programs and activities. The Section 1557 final rule applies to any health program or activity, any part of which receives funding from the Department of Health and Human Services (HHS), such as hospitals that accept Medicare or doctors who receive Medicaid payments; the Health Insurance Marketplaces and issuers that participate in those Marketplaces; and any health program that HHS itself administers.
Protections for Individuals with Limited English Proficiency
Consistent with longstanding principles under civil rights laws, the final rule makes clear that the prohibition on national origin discrimination requires covered entities to take reasonable steps to provide meaningful access to each individual with limited English proficiency who is eligible to be served or likely to be encountered within the entities' health programs and activities.

An individual with limited English proficiency is a person whose primary language for communication is not English and who has a limited ability to read, write, speak, or understand English.
Reasonable steps may include the provision of language assistance services, such as oral language assistance or written translation.
The standards in the final rule are flexible and context-specific, taking into account factors such as the nature and importance of the health program and the communication at issue, as well as other considerations, including whether an entity has developed and implemented an effective language access plan.
Covered entities are required to post a notice of individuals' rights providing information about communication assistance for individuals with limited English proficiency, among other information.
In each state, covered entities are required to post taglines in the top 15 languages spoken by individuals with limited English proficiency in that state that indicate the availability of language assistance.
Covered entities are prohibited from using low-quality video remote interpreting services or relying on unqualified staff, translators when providing language assistance services.
Covered entities are encouraged to develop and implement a language access plan to ensure they are prepared to take reasonable steps to provide meaningful access to each individual that may require assistance.

OCR has translated a sample notice of nondiscrimination and the taglines for use by covered entities into 64 languages. For translated materials, click here.

For more information about Section 1557, click here.

Source: HHS and the Office of Civil Rights (OCR)