UniversalLanguage & DSHS Language Testing and Certification
UniversalLanguage & DSHS Language Collaboration:
---
UniversalLanguage testing service was selected by the Department of Social and Health Services (DSHS-LTC) to serve as their primary testing entity for their certification program. UniversalLanguage Service will test for Medical Certified and Medical Authorized as part of their testing service. The certified/authorized test meet the standards of testing established by DSHS. UniversalLanguage Service test will require a passed written and oral test for DSHS certification to be granted.
---
The candidate must register with DSHS Gateway before registering for the UniversalLanguage Services test, because they will need to provide their "Gateway Candidate ID Number" at registration. This will ensure that DSHS LTC can verify testing results with UniversalLanguage Service and match the "Gateway ID Number" with the tester when applying credentials to the candidate.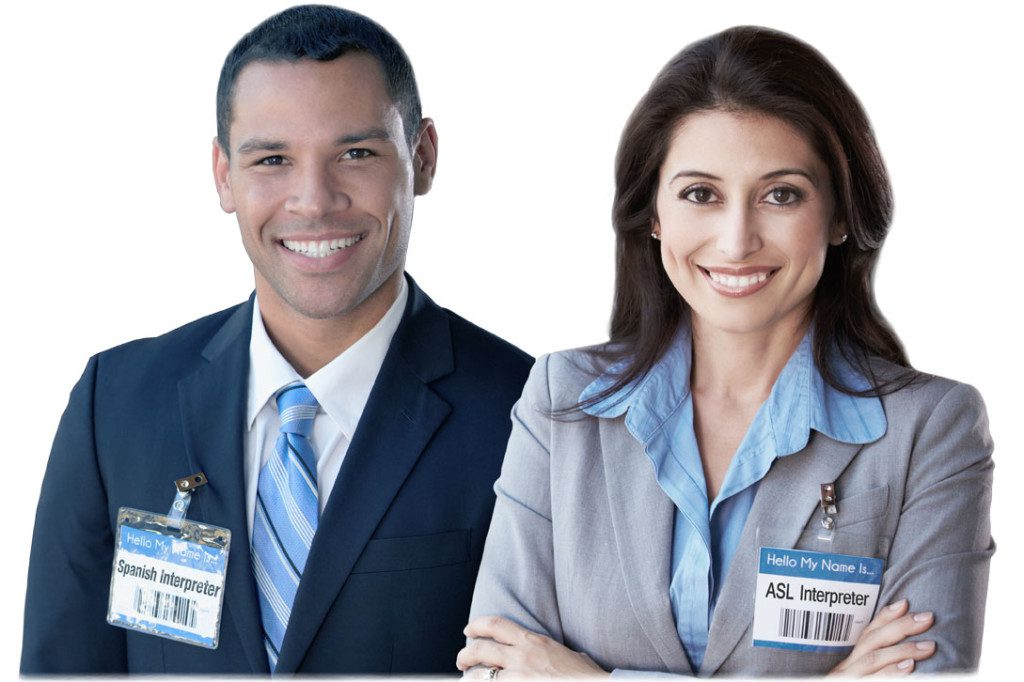 Why is certification Important?
Certified interpreters are critical in the day-to-day language needs of the limited English proficient (LEP) patient in their encounters with medical and social services providers.
Title VI of the Civil Rights Act, Americans with Disabilities Act, and Section 1557 of the Affordable Care Act make it a right for LEP to have access to interpreting services and healthcare institutions to comply by providing certified and qualified interpreters.
Certification validates the profession, the interpreters practice and skill. Thus, further benefiting institutions by not only practice but maintaining them in compliance with the Joint Commissions, federal law, high patient satisfaction ratings, and reduce liability of malpractice.
Certification also serves to ensure the interpreter is recognized at the professional they are and continues to keep the interpreter current in their practice.
Why Use UniversalLanguage Service?
The language certification examination administered by UniversalLanguage Service is compliant with the Department of Social and Health Services (DSHS) and is considered both a proficiency-based and a criterion-references evaluation process. In other words, language proficiency in English and a second languages as well as interpreting/translation skills are measured according to minimum competency standards determined by the nature of work involved, and by experienced practicing court interpreters/translators, social service interpreters/translators, medical interpreters, bilingual professionals in their respective fields of practice, and language specialist.